Our Aim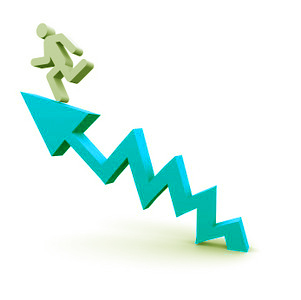 It might sound like a trivial thing, but we pride ourselves on getting known to our customers. We don't have salespeople at Contempo; our client sees our quality of work and come back to us.

We are always responsive to your emails and phone calls and weare proactive in communicating with you.

When we are working on your effective content we have search engine optimization in mind. We write to make sure your keywords and key phrases are present so your marketing messages are clear and have an easy approach to your customers.
Our Approach & Quality

We have a very direct and industrious approach. Search engine optimization is a very gradual process. And in this case the client needs to be updated about our proceedings.

And that is what exactly we are doing; we keep updating our clients about the progress. We have provided our clients the advantage of contacting our technical leaders frequently. Our technical leaders are available to solve your problems and clear your doubts. We mainly focus on client satisfaction, so feel free to contact us any time.


Our Company & Client

Contempo technologies have a rich possession of highly qualified staffs, who are ready to assist you any time.
We continue to be winners because we offer competitive service and appealing content. The success of our company is due to our accurate target and involvement.

Contempo is built upon these years of experience and our continued hunt of knowledge - learning the hottest techniques in search engine optimization(SEO), website design and other development.