Contempo Technologies is the private limited company behind Search Engine Genie. Both found by Vijay has now been established as a highly valuable and expert company.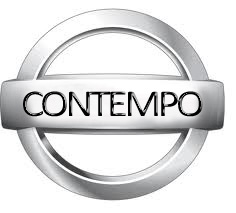 Contempo Technologies have all the expertise to deal with projects in all areas. We have multi-talented people whose expertise makes us the best in various IT areas. We are one of the leading web development and shopping cart customization company in India.

Contempo Technologies PVT LTD deals with varied clients with their business ranging from SME's to large scale enterprises. Our clients believe in Contempo Technologies as they feel we are one of the best among IT companies for everything we do. Contempo Technologies also known as Contempo Tech has grown from 10 employees to over 100 employees even during the peak recession time when IT industry was progressing very slowly. Contempo SEG never stopped growing during recession. Today Contempo Technologies PVT LTD has established into a high level company with top class employees.

The employee retention rate of Contempo Technologies PVT LTD is very high. This is the major reason behind our company's growth within a short span of time. Please visit our parent company website Contempo Technologies PVT LTD. If you have a look around Search Engine Genie you will understand what Contempo Technologies PVT LTD has in its future. We have what it takes to be the best. Soon Contempo is going for certification and we are confident we will be recognized with top level certifications.